Starting your first copier lease can be a scary endeavor to embark on. Most people go into the process thinking that they know what they need, but find themselves getting more confused as they search. There can just be so many different factors to keep in line. Just having a few tips from our experts at Kansas City Copier can help you get a better jump start on your first copier lease.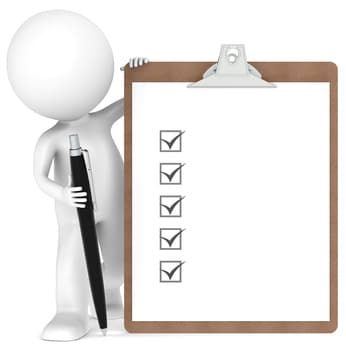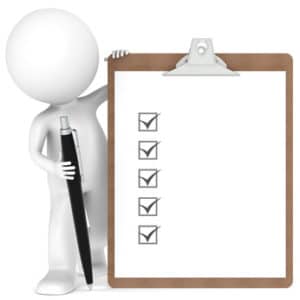 The best piece of advice that we can give anyone looking for a new copier lease is to find a copier leasing company that they trust. It's crucial to believe that the people who are helping you have your best interest at heart. If not then you could end up with a bad contact that will stay with you for years.
Find the features that you need and stick to it.

Copiers get much pricer as they get more features. The full color, tabloid copier that can do over 100 prints a minute may be tempting, but it's only worth it if your business actually needs it. Stay within your actual business needs and you will be much happier later on.
Consider lease length.

You don't have to just agree to what the leasing company offers. Shorter leases are usually more expensive, but you aren't committed for as long. You may even be able to get a used copier purchased for less than a lease will cost you. It's all about finding the solution that works for you.
Think about the future.

If your business is still growing then your needs could change in a short period of time. Make sure that your new copier is able to handle any new jobs that may come your way. If you are worried about choosing something too big then discuss upgrades with your leasing company.
These are just a few helpful tips for your first copier lease but there is always more to think about when getting the perfect lease. Reach out to our great staff to learn more about getting the perfect lease for your business today.