Kansas City
Copier Leasing, Sales, & Rentals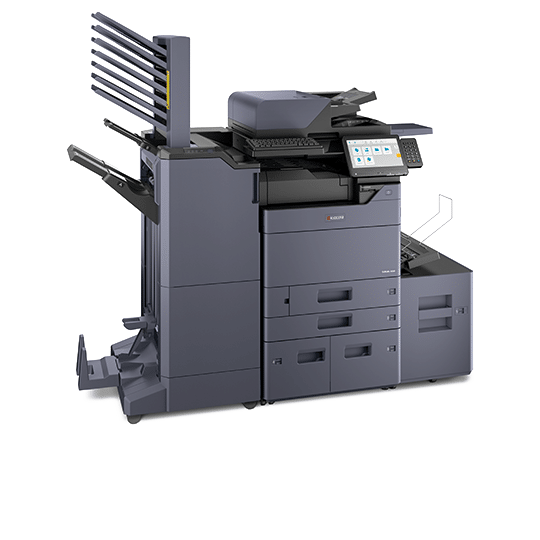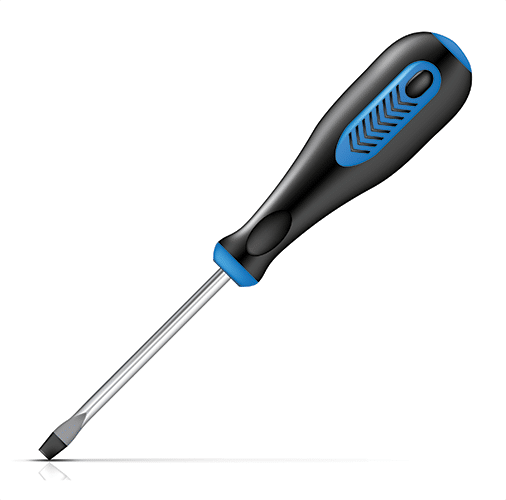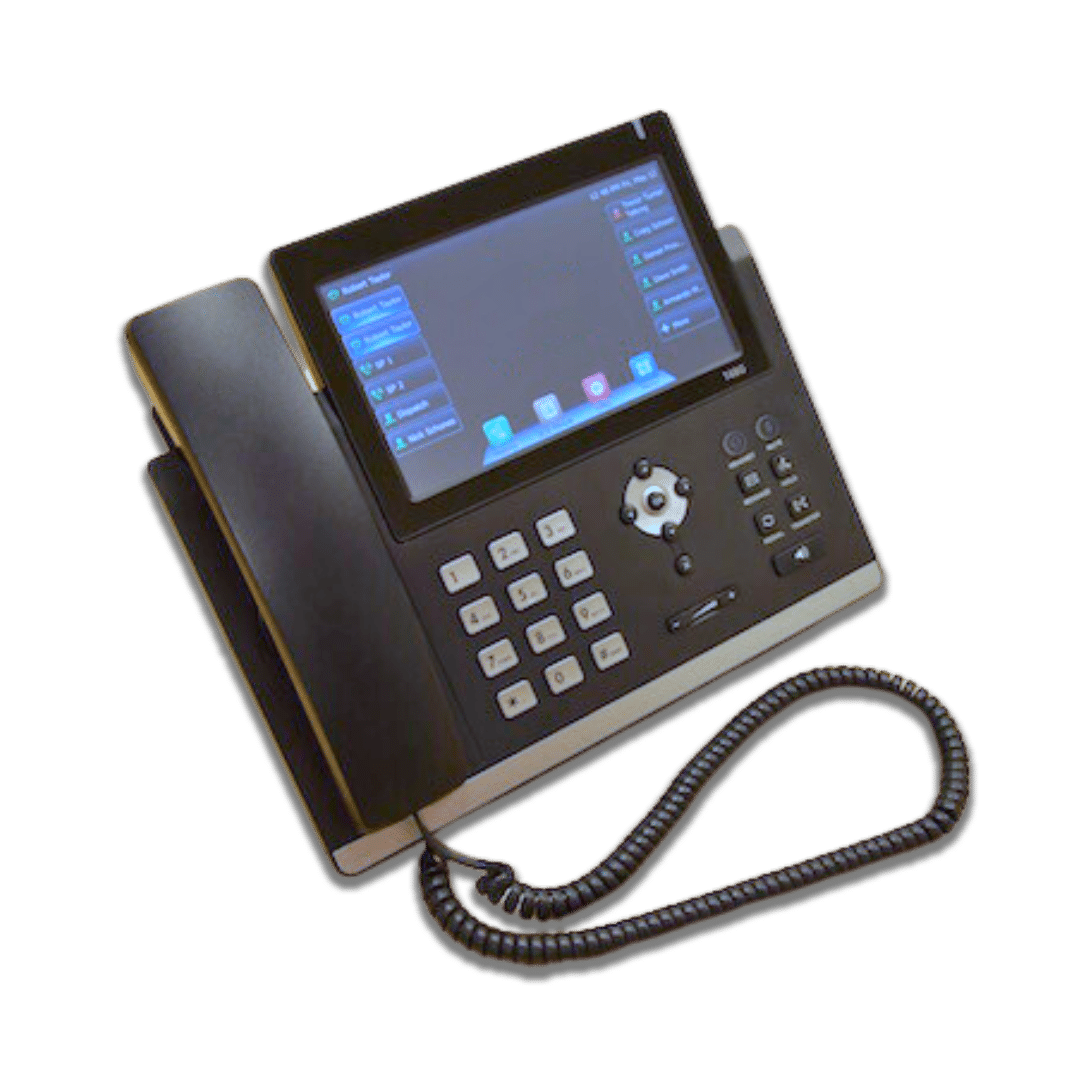 We Make Copier Leasing Simple
We sell multiple brands of copiers, which means, depending on your application, you will always get the best fit. We thoroughly know our products and have training specialists on staff to pass on that knowledge so you can use the technology you are paying for.
Are your machines taking too much time off, spending too much time in the break room, consuming too much toner and jamming, but not to your office's tune? Stop the reboots. Contact us and our technicians to set your office to grooving again.
We are not here to sling boxes.  Our passion is to find the pain you are feeling in your business and solve your deepest business challenges with technology that is easy to use.  The copiers we sell are a part of this equation and our passion to help your company.
Some of Our Most Common FAQ's When Leasing a Copier in Kansas City