If you want to get a great copier lease then you could run into some difficulties that you weren't ready for. Many people are forced to talk with many different leasing companies before they find the right print and copy solution for their business. This is because most businesses are only interested in getting the most money from you possible. At Kansas City Copier we pride ourselves on offering fair print and copy solutions for any business.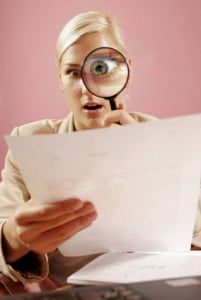 At Kansas City Copier we take the time to understand what your business needs are. Our goal is to do our best to learn about what your business needs are, and help you get the right solution to fit those needs. It's about finding the perfect piece that solves the puzzle that your business is in. This believe is in our structure, and it's why we provide so many different types of copier solutions.
Long-term Leases

Short-term Leases (under 3 years)

Copier and printer rental

Used copier sales for those on a budget

Maintenance contracts

Consumables contracts

Online price quotes

Fair leases and honest pricing
You won't find the dedication that we have for our customers anywhere else. We believe in treating every business differently because we know that all businesses are different. Our flexible lease options will be the right choice, no matter what business you run.