We are a local company based out of Lenexa with thousands of Laser Printers and over 500 copiers in the field we are responsible for.  Our greatest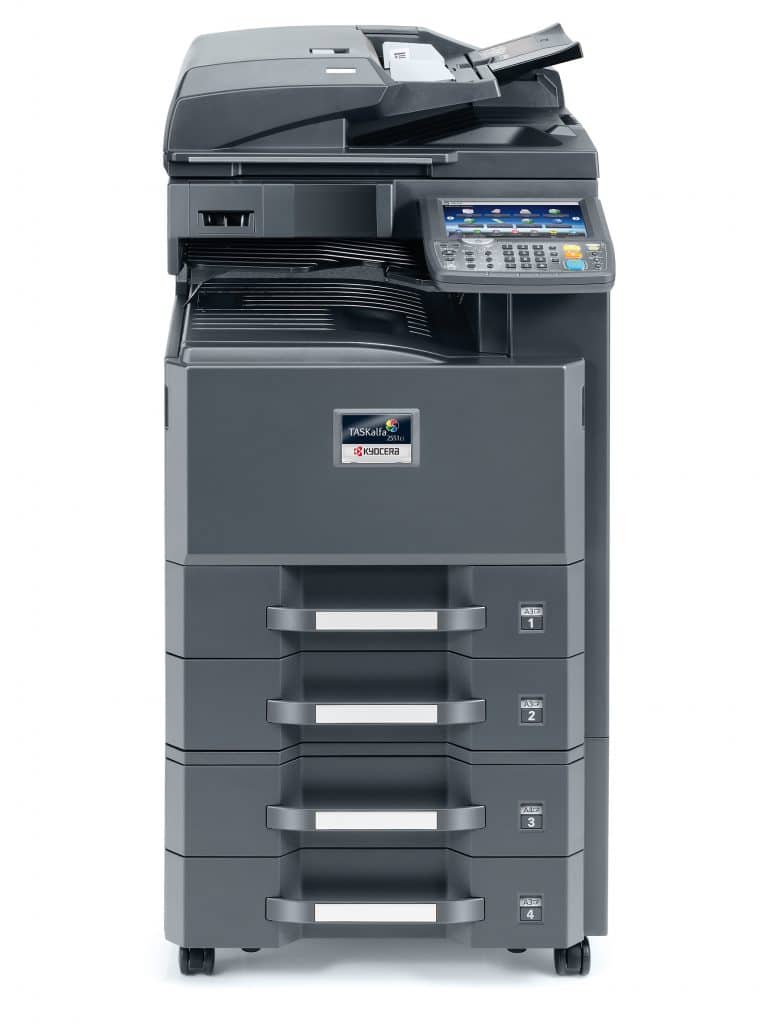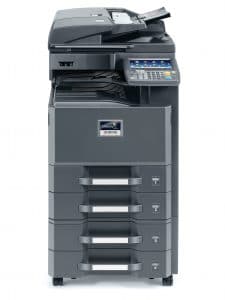 value is integrity.  We know that if we take care of you, we have a chance to earn your business for 10 to 20 years or more.
This is why our word matters.  We find this industry can be confusing for many of our customers in Kansas City, so it is important to us that we maintain a simple consistency and always follow our core values of giving you the very best deal we possible can.
If you feel like you have been burned by a copier company before, chat with us, tour our facility, talk to our customers.  You will find that from front to back, we take great pride in serving you because if you purchase your next laser printer or copier from us in Kansas City, we will be around for another 20 years! Please give us a chance to prove it by giving us a call as you are searching for your next copier.