When you are planning a budget around your copier there are going to be places you will want to save money. We are more than capable of helping you save money on your lease, but there is something we always think is the right choice. Professional installation of your machine can be the difference between an efficient office or a worthless piece of metal.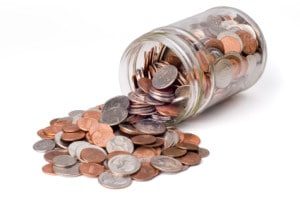 Paying the professional for installation is worth the money. We know that copier leases can be expensive, but that's because you are buying something that can really change your business. They are able to able help solve so many problems, but they have to be set up correctly.
Many people make the mistake of thinking that your IT department can handle the installation. Your IT department is probably very skilled at working with your network, but they aren't trained to work on copiers. They are very different pieces of technology. That's why we use Xerox Certified Technicians to install your machine correctly.
This will guarantee that your office machine is ready to work right the first time. You can get started right away and be comfortable with the fact that it won't break down. Plus, you could do costly damage accidentally.
If saving money is your biggest concern then give us a call at Kansas City Copier. We are the best around at getting you more for your copier lease. We will save you money in the areas that count, while helping you get exactly what you need. Don't spend more than you have to on your copier lease. But when you do start your lease, you should pay the professionals.