Sometimes when you start your copier lease you can't tell where your business is going to take you. That is exciting but it also means you can't always plan for your unforeseen needs. That leaves you're the options of either upgrading your copier, or expanding your abilities with paper trays.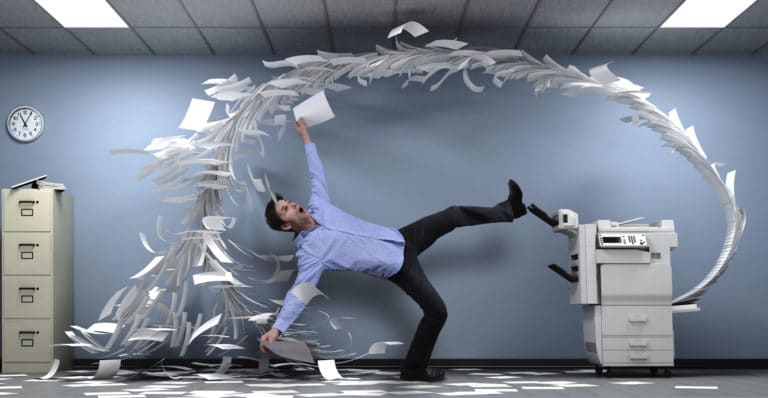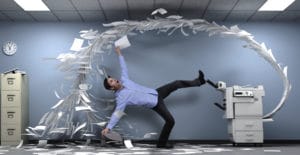 If you have new printing needs that your printing isn't capable of then it may be time for an upgrade. This would be something like needing color printing and you only have a monochrome. However, if you just need more capacity, then paper trays could be the option for you.
Adding more paper trays to your copier will expand how much you able to hold at a time. This will save you from countless trips to your copier in the middle of the day. These trips are annoying wastes of time that can easily be avoided.
Most copiers come with a standard carrying capacity of around 500-5000 pages. That can easily be doubled if you wanted to add more paper trays onto your copier. Ideally you want to not want to have to replace your paper tray every day. At Kansas City Copier we can help you figure out what the best option would be.
You can also expand your abilities with paper trays by getting trays that separate paper types. You can have different paper trays for different colors, different weights, and different media sizes. This can save you time from always having to replace paper when you change jobs. It can also help keep everything more organized.
Depending on how your business has expanded you may not need a full upgrade. Sometimes a simple additional to your current machine is more than enough. Come see our experienced staff at Kansas City Copier and we will help you figure out the best option.