If you are looking for a powerful and reliable copier and printer that won't set you over your price then Kyocera has the best options for your small business. The Kyocera Ecosys series is designed to not only be an amazing copier that can handle all your business needs, but also to save you money.
The Kyocera Ecosys series offered by Kansas City Copiers is your best black and white printing solution while offering everything you need in a multipurpose copier. It still allows for robust color scans but the black and white printing will save you and your business hundreds of dollars on color costs over the term of your lease.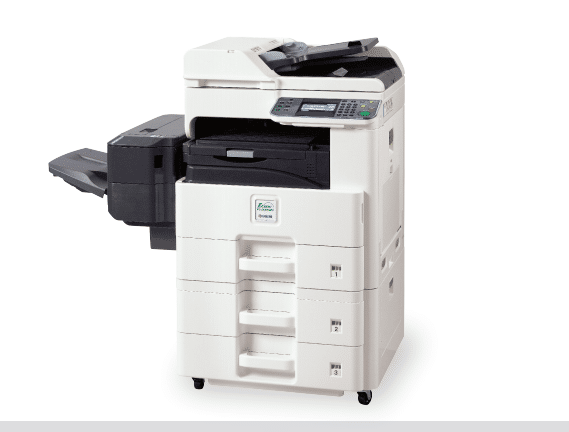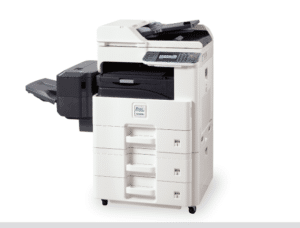 The Ecosys series is designed to be both ecological and economical to save you money. The Kyocera Ecosys FS-6530 has one of the cheapest operating costs of any multipurpose print and copier that you can find. Our experts are Kansas City copier can show you side by side with other machines how the Ecosys series can help keep your budget as low and you want.
The long life of the components will be sure to keep your Kyocera Ecosys multipurpose copier working for years and our technicians are Kansas City Copier can help you maintain your machine to keep it running the way it should.
If you need to save money but can't lose the functionality you find in other expensive brands then come take a look at the Kyocera Ecosys series. Our experts are Kansas City Copier will be sure to find you exactly what you need.