Is your usually reliable machine having some hiccups with its performance lately? Do you feel like something in your copier just isn't working like it used to when you started your lease? Do you want to see if there is anything wrong with your copier but don't want to risk making it worse? Don't take unnecessary chances that could cost you money and contact Kansas City Copiers for Copier Repair in your area.
Our industry experts have seen it all and know how to fix up your copier to make it as good as new. Our technicians are certified to work with any number of copiers and printers sold by Kyocera, HP, and more.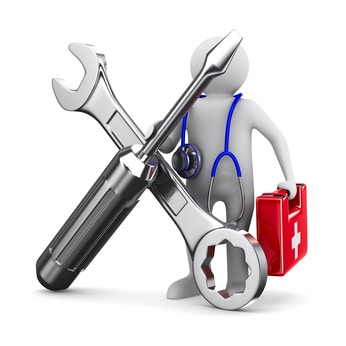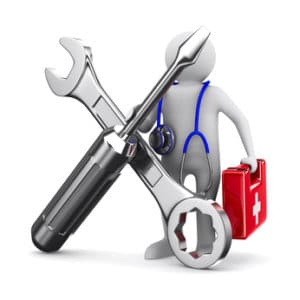 We also know the importance of keeping your machines in working condition before the problem gets too bad. It will almost always cost far more money to have a problem completely fixed than to simply have some maintenance done to avoid it all together.
Let our technicians at Kansas City Copier be the ones to help get your copier back up and running. Don't go with just anyone to help you, because we are the honest copier company that is here to help your business get what it needs from our copiers.
If your copier needs maintenance, is completely broken down, or just want someone to run a basic check-up then our experts at Kansas City Copier are the right people for the job. Please feel free to contact us with any questions you may have.