At Kansas City Copier we know that finding the right copier lease is not always a straightforward process. If this is your first time looking for a copier then you may be realizing how confusing copier leases can be. Many companies make things more complicated than they need to be in order to confuse you and make more money. We believe in honest sales practices at Kansas City Copier and want to help you learn where to start when looking for your first copier lease.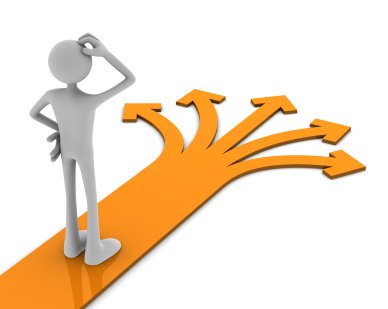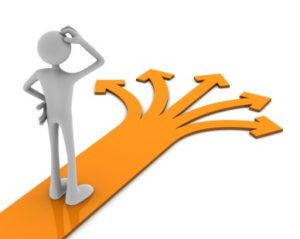 Copier leases should be fairly straightforward if you know what to look for when shopping. Many salespeople will try and convince you that you need unnecessary tools for your business. It's crucial to think about what kinds features you will need, and then stick to those features.
Don't let someone scare you into thinking you need something that you know you will never use. If you are not printing posters, pictures, or advertising then you probably don't need color. If you aren't making media then you will probably not need a tabloid copier. One great way to help narrow the search is to understand the important features and figure out what you do and do not need.
Color prints or black and white only?
A3 or A4 copier? Do you need tabloid printing?
Fax and email capabilities
Do you need a very high print or scan resolution?
How much are you printing per month? Do you need a large hard drive for storage?
Do you have sensitive files that need to be protected?
Questions like these are a great place to start your search when looking for a new lease. You can also save yourself the hassle of dealing with untrustworthy leasing companies by calling Kansas City Copier today. We put customer service first and are dedicated to getting you the best lease possible.