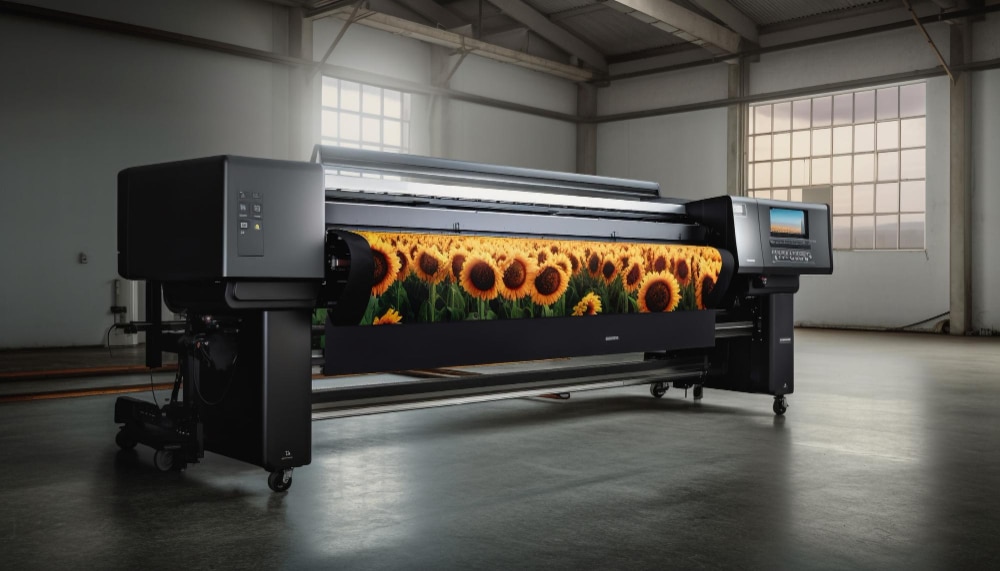 Who Utilizes Wide-Format Printers in Kansas City?
In the thriving business environment of Kansas City, wide-format printers play an integral role for various professionals, including print shops, marketing agencies, architects, and engineers. These printers can handle dimensions far beyond the standard 11×17 prints, making them suitable for a wide array of applications such as banners, car wraps, signage, and more.
One brand that stands out in the wide-format printing landscape is Ricoh. Known for their innovation and quality, Ricoh Wide-Format printers offer robust features, user-friendly interfaces, and remarkable print precision.
Here's a closer look at the aspects to consider if you're planning to get a wide-format printer in Kansas City, especially if you're considering Ricoh's advanced solutions:
Color: Ricoh offers both color and black-and-white wide-format printers. Consider what will best suit your needs.
Scanning: Some Ricoh models provide not only printing but also scanning functionalities for large format prints.
Rolls: Depending on your paper requirements, Ricoh has options ranging from single-roll to multi-roll capacities.
Space: Assess the available space in your office. Ricoh's wide-format printers come in various sizes to fit different spaces.
Quality: With Ricoh, you can expect high-quality printing suitable for marketing, internal use, and specialized professional needs.
Indoors or Outdoors: Ricoh's printers produce outputs that can withstand indoor or outdoor conditions. Whether it's engineering drawings or outdoor signage, the quality won't falter over time.
Variety of Businesses: Kansas City's architects, engineers, print shops, and marketing departments commonly prefer Ricoh Wide-Format printers for their versatile features and reliability.
If wide-format printing is on your radar, our Kansas City-based team is ready to assist you! With specialized knowledge in Ricoh's wide-format printing solutions, we can ensure that you select a device that will efficiently serve your business for years to come!