There are far too many people out there that are overpaying for their office copiers. These machines are crucial to the workflow of your office, but you shouldn't have to ruin your bottom line to have one. At Kansas City Copier we believe in fair copier sales, which is why we want to show you how to stop spending too much on your copier.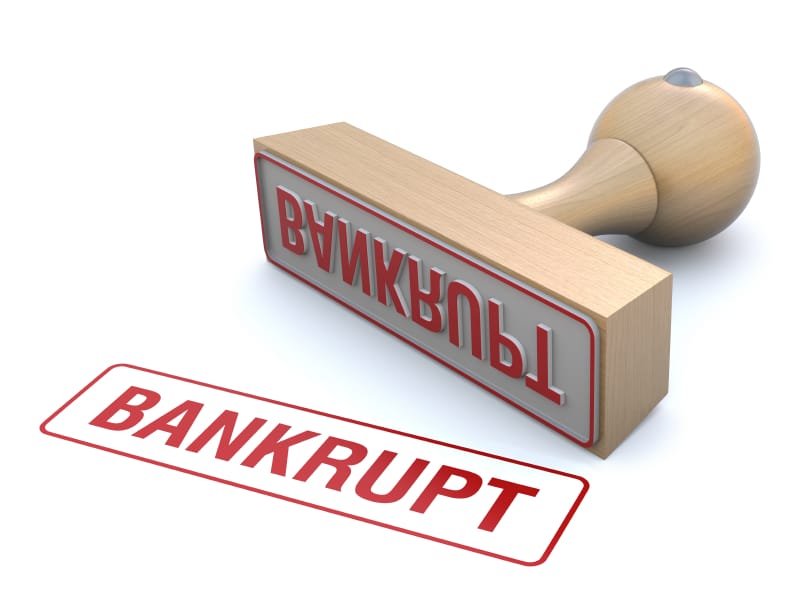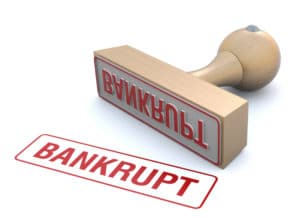 Many copier leasing companies will do their best to make you spend more than you need to. They just want to make commission and don't care about your business. But always remember that knowledge is power. If you follow your advice then you should be able to save money somewhere on your copier payments.
Learn as much as you can before you talk with a salesperson. Understanding the business is a great way to protect yourself from a scam. Try and learn about what kind of machine your business needs and generally how much you think you should be spending.
Negotiate a good print amount. We recommend buying about 80% of what you think you'll need on your busy months. Don't buy more than you think you need. This is only wasted money every month.
Learn about copier lease rates. Find out if there are price breaks on payments for spending a certain amount of money. There could be savings that you don't know about.
Hire a print management services company. They will monitor everything that happens within your copier and make sure that you are getting the best deals on consumables. They can help you cut waste and save money in a variety of areas.
Stop spending too much on your copier. Don't let yourself get taken advantage of and remember to always work with people that you trust.