Getting a reliable machine for your office can give you a major productivity boost. Good copiers and products by Kyocera have become office staples. They can give you a major edge that you wouldn't have without it. However, they can be big investments when starting a new business. You may be tempted to try and go with cheap options to save money, but you will often end up with headaches very soon. At Kansas City Copier our philosophy is to spend smart, not less.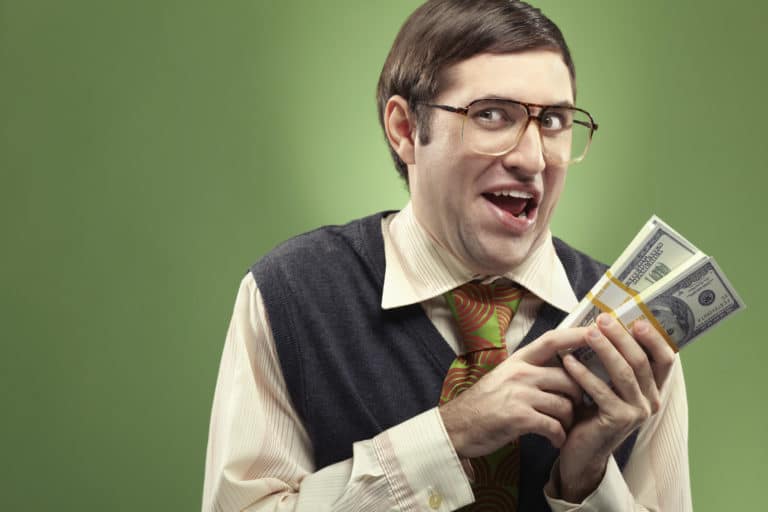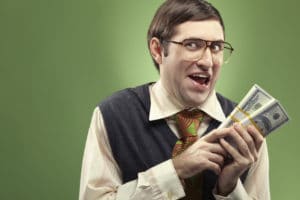 We know that many copier leasing company do their best to make you spend as much as possible. They will try and sell you big, expensive devices, knowing full well that you won't use many of the features that they offer. It's not that these aren't great machines, but they aren't right for every business.
The most expensive devices are not always the smart choice because your money isn't going to the right places. At Kansas City Copier we try our best to match you with the devices that fit your unique business needs. Spending more on a machine will give you the best products, but that's why you need to focus your money on the products you need.
Don't let the other copier companies make you pay more than you have to. Come in and talk with the copier experts at Kansas City Copier. We can talk with you about your specific needs and get you spending money on the right things for your business.