Working with somebody that you trust is crucial when you are looking at a long-term lease. This is the person that and company that you will be working with for years to come. The average copier lease length is 60-months, which can be a long time to work with someone that you don't like or trust. Knowing how to judge your copier leasing agent as just as important as knowing what kind of office solutions you need.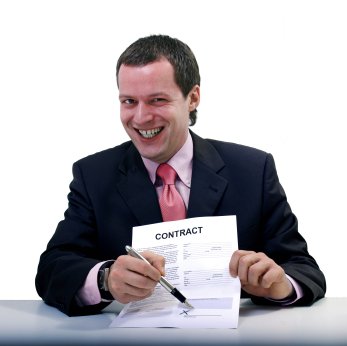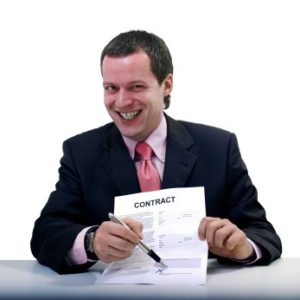 Many copier leasing agents will try to steer you towards spending more than you need to. However, this isn't always the case. Asking questions like the ones listed ahead will give you an idea of what kind of person you are dealing with. If you feel that they are always trying to push you around then should get a good feeling about what kind of person you are dealing with.
What do you think I can get within my budget? Will the leasing agent stick to it? Leasing a copier is not a cheap business expense. You need to find a budget that works and make absolutely sure that your agent will stick in those limits. Don't let them talk you into something more expensive unless you believe in it yourself.
What are the features I absolutely need? A law firm has different needs than an advertising agency. Is color printing crucial or is higher speed more important? Know the most important features you need and make sure your copier has it. See if they start to steer you towards things you know you won't need. They are just trying to get more money out of you.
What happens if my copier breaks down? Does your lease come with a continued maintenance agreement? Who is going to have my back when things go wrong? How much time will be expected to wait before I get help? This is big because you need to trust you will get help when you need it
Judging your copier leasing agent is very important when you are deciding what lease you want to go with. Make sure that you trust your salesperson and are on the same team. Don't let them push you around or you could end up with a horrible deal for you and your business.