If you are about to start a new copier lease then there is something you should know. When it comes to installation of your copier it is always worth going with professional installation. Office copiers, especially the most complicated models, are much more complex than people give them credit for. It's easy to make mistakes if you aren't careful, and working with a professional is the best way to avoid mistakes.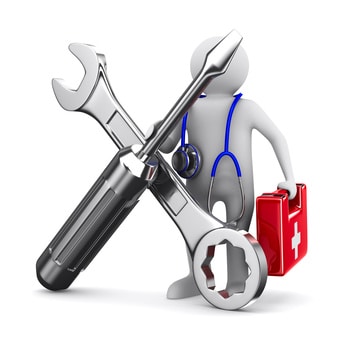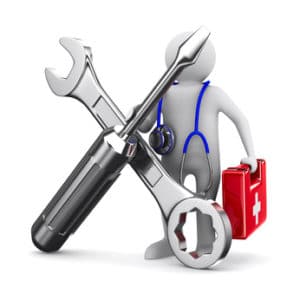 When you install a copier you are setting yourself up for the future. Most leases are about 5-years long and you are going to want to make sure that your machine is ready to last for that length of time. And early mistake with your installation can lead to years of turmoil.
Problems compound in most office copiers. A small problem that you might not notice right away can grow into much larger issues later on. Soon a small issue with installation can lead to an expensive breakdown in little time.
When you choose professional installation for your office copier you are making sure that everything is going to be set up right. This isn't a job for your IT department. This is a job for those who know the machines the best.
Getting professional installation for your new office copier is always the right choice. It's the best way to ensure that your investment isn't going to let you down later. You can be sure that your machine is setup correctly and that you are ready to take on whatever comes your way.