Are you getting all the value that you want to find within your copier lease? It's not uncommon for people to be on a copier lease for months or years without every considering what their lease can do for them. It's more than just getting you a machine that can print and copy for you. If  you find value in your copier lease then it can quickly become an integral part of your business.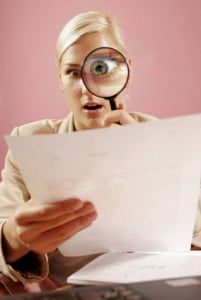 What many people do not realize is that their copier lease does more for them than just allowing them to have an office machine in their workplace.
Continued maintenance. Many contracts have some sort of maintenance agreement that lets you have a technicians regularly check on your machine. This is a great way to make sure that your copier is always in working condition
Consumable Contracts. Working with a leasing company can help you get nice discounts on the consumable that you use the most. Talk with your leasing company to start a contract to save on things like paper and toner.
Managed Print services. This is a great way to keep track of everything that goes on with your office copier. You can monitor all activity and find areas to save money.
Upgrades. Many office copiers have the ability to upgrade, depending on the upgrade you are looking for. Talk with your leasing company to learn more about what upgrades might be available to for your machine.
If you look closely through your lease then it should start to be apparent as to where you can find more value. It also never hurts to call up your leasing company and have a chat about deals that you may be missing. Any good copier leasing company will be happy to help you find the value in your copier lease.