One of the biggest mistakes you can make when you are on a copier lease is to not pay attention to what happens at the end of your lease. You cannot just wait and figure it out later. There could be big financial consequences if you wait too long to figure it out. That's why we made this little guide to help you figure out what to do when ending a copier lease.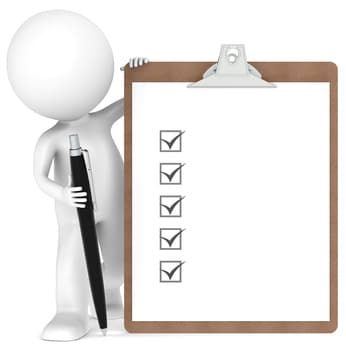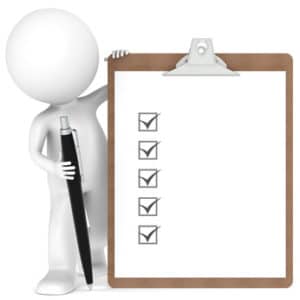 There are three major things you are going to want to pay attention to when ending a copier lease.
Avoiding Automatic Rollover
Figuring out shipping plans
Learning how to package your copier correctly
You want to make sure you understand these three things before it's too late. Definitely make sure that you know this at least a year before you lease ends.
Automatic rollover is something that allows you copier leasing company to continue your lease for additional months unless you specifically ask to stop. If you see something like this in your lease then you need to make sure you stop your lease before you get stuck paying for months that you didn't want.
Shipping is very overlooked when it comes to ending a copier lease. Your leasing company is generally not responsible for shipping your copier back to their office. You need to make sure that you talk with shipping companies early on to set up a good price. Leasing companies may also offer to ship your copier for you if you start a lease with them. Keep this in mind when negotiating for a new contract.
Finally, make sure you know how to package your machine. Things like toner or paper trays may need to be packaged separately or you could end up with fines.
The process of ending a lease is not difficult, but it is very overlooked. Understanding your responsibility early on is easy, and could save you money and headaches down the road.