]No two businesses are exactly the same. That's always an important fact to remember when getting products that are going to affect your business. You can't just buy something without doing a little research. We know that copier leases aren't always the most fun thing in the world, but that's why we have the experts at Kansas City Copier to help you find a copier solution no matter who you are.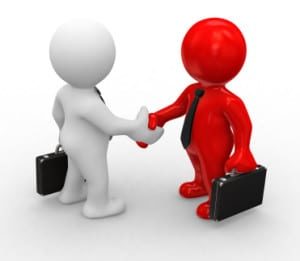 We are some of the best around at helping you match your needs to the perfect print and copy solution. Our combined years of experience help us discern if your ideas about what you need are realistic for the machine you want. Luckily, we have copier solutions that can satisfy anyone's needs.
We offer a number of different solutions and different products for all your print and copier needs.
Long term copier leases
High capacity monochrome printers
Used Copier Sales
State-of-the-art multifunction tabloid office machines
Short term print and copier rentals
Our approach is to understand you and your business so we can help you find exactly what you need. At Kansas City Copier we believe in helping you thrive, not just getting you to buy something expensive.
Give us a call today to get a great product to solve your print and copy problems. We have print solutions for everyone and are the industry experts at getting you a fair copier lease.