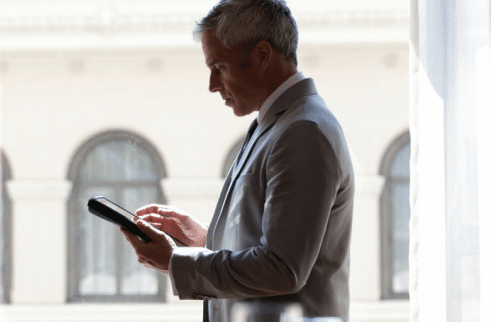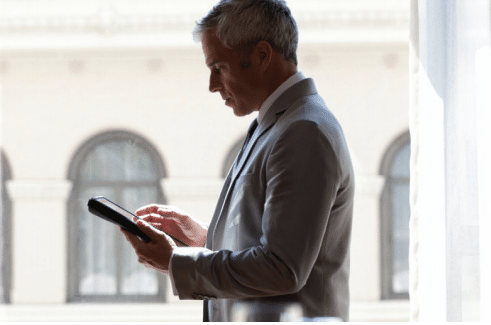 Our sales team is made up of people who have been in the industry for years.  We do not run a burn and churn operation.  Our major sales professionals have been with us over 25 years.
We have stability and deeply value long term relationships with our clients.  We always provide a solid value, though we have to admit we are not always the cheapest, we believe we are the best choice of a partner you could ask for.
We invest in our technicians, we invest in our sales reps and we have amazing products.  Because of this, when you choose to work with us, you are getting a partner who deeply cares about your happiness and success.
We were formerly known as NPI and now we are under the RK Black banner.  We are all over Kansas and have a deep base of amazing clients, just like you, who we love to help and use our expertise to get the best products on the market.
Are you looking for a partner who will help guide you to the right technology, we are that partner, no matter how complex the application.  We love to help our clients.