There are a lot of things to think about when you get a copier lease. It can be hard to evaluate a copier lease, especially if this is your first copier lease. Too many companies focus on trying to get money from you, making the process very confusing. We like to take a different approach at Kansas City Copier. We want to show you how to evaluate a copier lease so that you can ensure a good deal.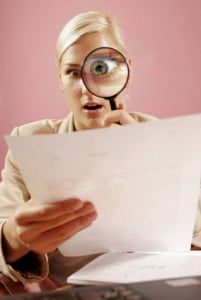 There are three areas that you want to pay attention to when you are evaluating a copier lease.
Figure out the true cost. Don't just assume that your copier lease [rice is all you are paying. Many companies give good lease prices only to charge you crazy fees somewhere else. Make sure that you understand what you are paying for and what you get for it. Knowing all the financial ins-and-outs of your lease gives you the greatest ability to maximize the value of your lease.
Evaluate how this helps your business. You only want to get something that is actually going to help your business. Don't get tricked into buying things that you don't need. Every feature should be there to help your business succeed in some way.
 Know the time restraints. This has to do with getting repairs when you need them. Make sure that you are able to get help at a reasonable time, and figure out when you are able to call someone for assistance.
If you are happy in these three areas then you might have a lease that will work for you. If you want more help evaluating a copier lease then come see the experts at Kansas City Copier.